Biography
Edit
A-7001"Runes" was sent to Bakura from the Cloning facilities on Polis Massa. He was to join the Grand Army of the Republic.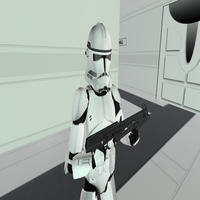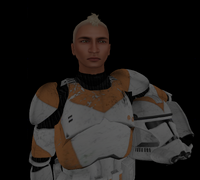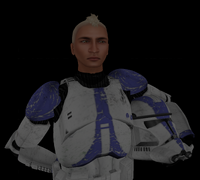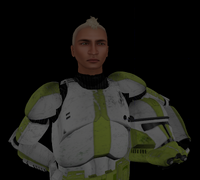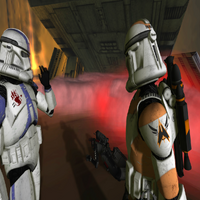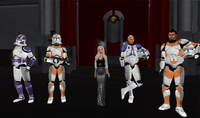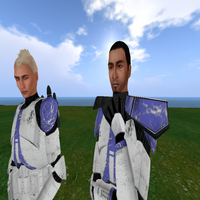 Upon completing his basic training Runes was quickly sent to Bakura to aid his brothers protecting and patrolling the large city. He was placed under F-7414 "Snoop" in the 724th platoon.
Ad blocker interference detected!
Wikia is a free-to-use site that makes money from advertising. We have a modified experience for viewers using ad blockers

Wikia is not accessible if you've made further modifications. Remove the custom ad blocker rule(s) and the page will load as expected.